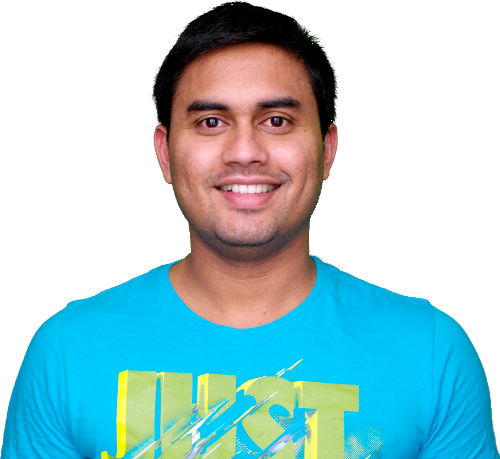 Hi, I'm
Gowtham Selvaraj

(

Gauti

),

a Full Stack JavaScript Engineer based in Christchurch, New Zealand.
Say Hello
Hi again, Thanks for scrolling down to know more about me.
My journey with JavaScript started in 2010 when I was at my university doing my bachelors in Information and Communication Technology. Since then I have been working with JavaScript delivering accessible and progressive web apps.
I am an optimistic level-headed person who proportionates smartness and hard work. I love to solve problems and I can learn & adapt to new technologies quickly. I have worked for both startups & corporate companies and have valuable experience from both environments. I blend in with teams easily and I look for a good relationship with people I come across. I am always open to discussion & feedback and I update myself regularly.
I love working with React, Vue.js and Node.js. I have also worked extensively with Ruby and Rails. I believe in test-driven development & automation. I automate most of my workflow using Webpack, npm-scripts, grunt, and gulp. I am familiar with Photoshop, Illustrator and cloud platforms like AWS, Google Cloud Platform and Heroku.
Projects
A collection of my open-source works and recent projects